ØDE
symbolises primeval forest.
The origins of ØDE can be found in Udenhout; previously known as Eudenhout or Ödehout. This refers to an untouched primeval forest featuring high trees.  We believe that wood is the most beautiful natural product. A material that manifests itself in unique and individual designs. Although no two tables are the same, each table tells its own story. This is the story of ØDE.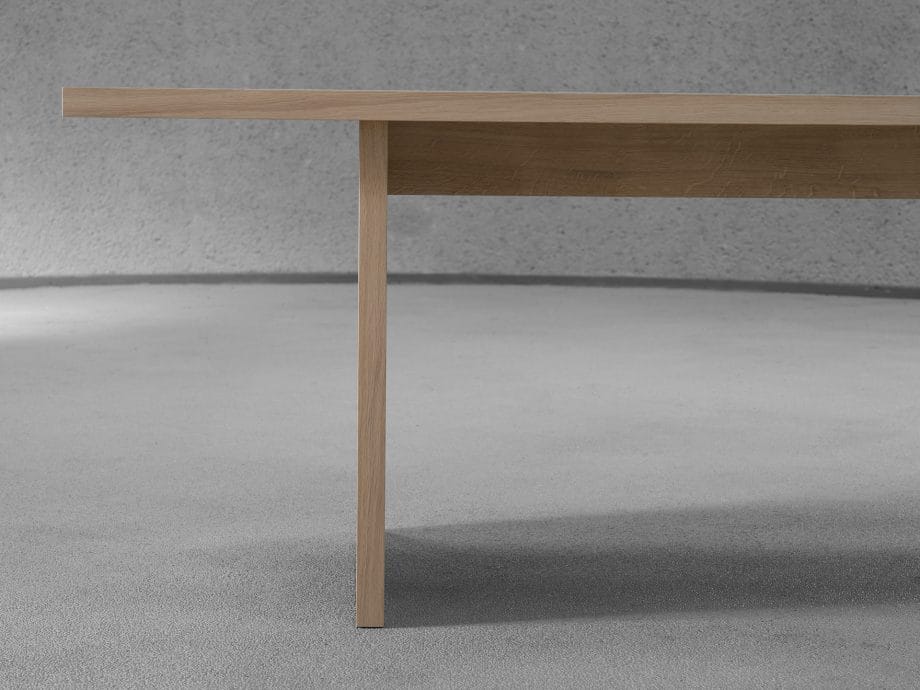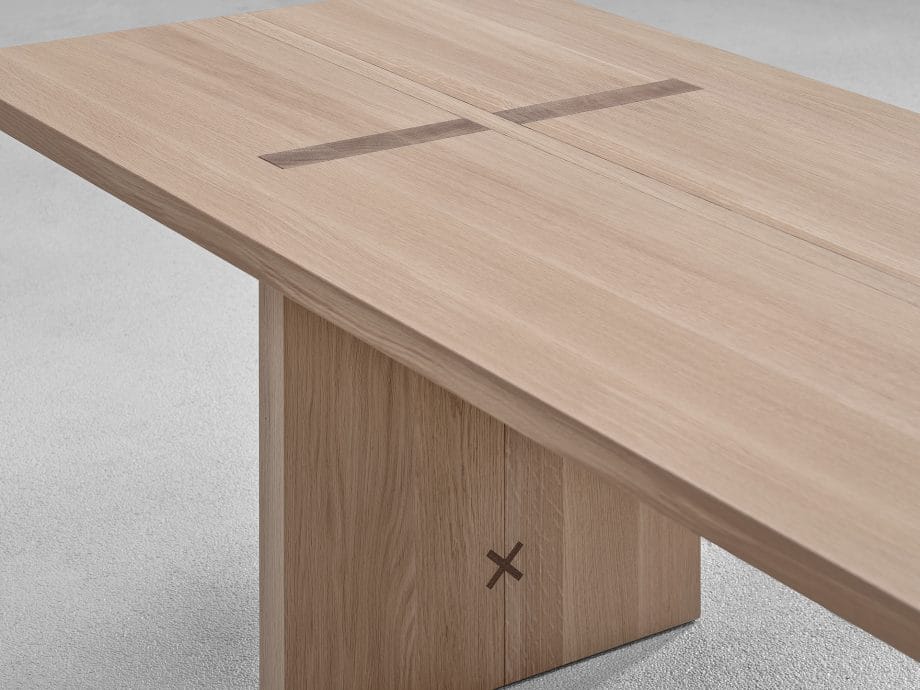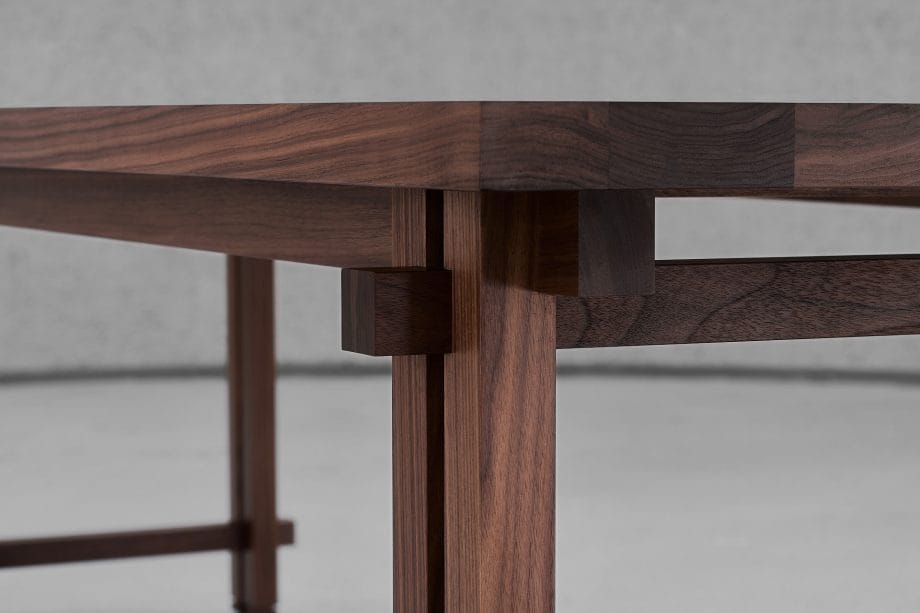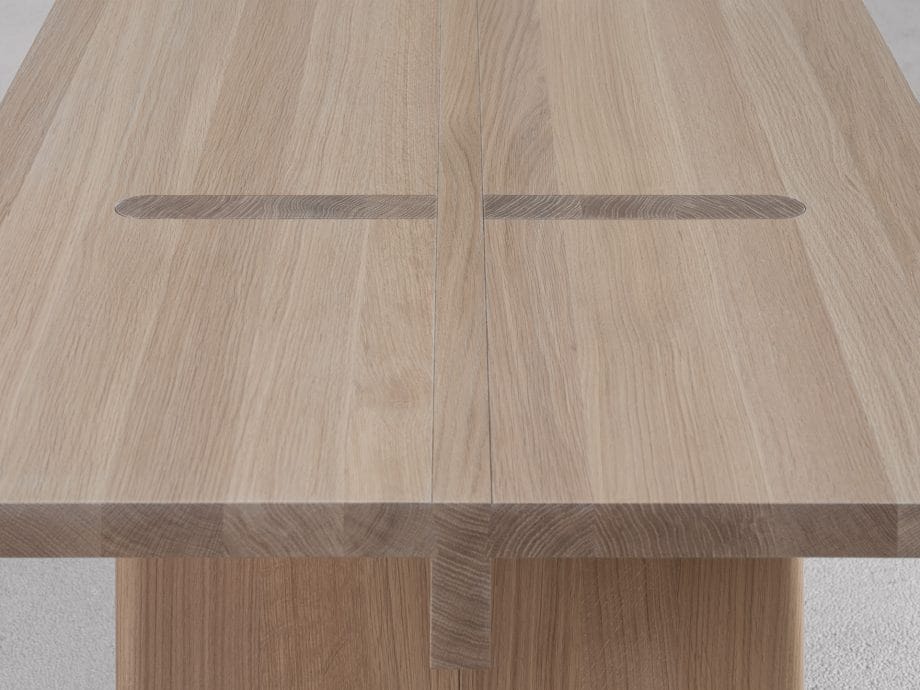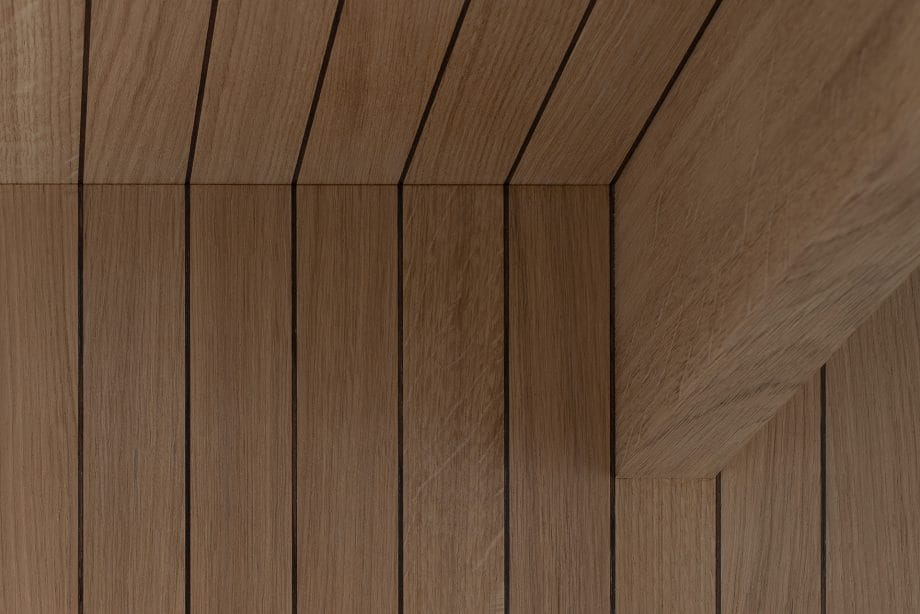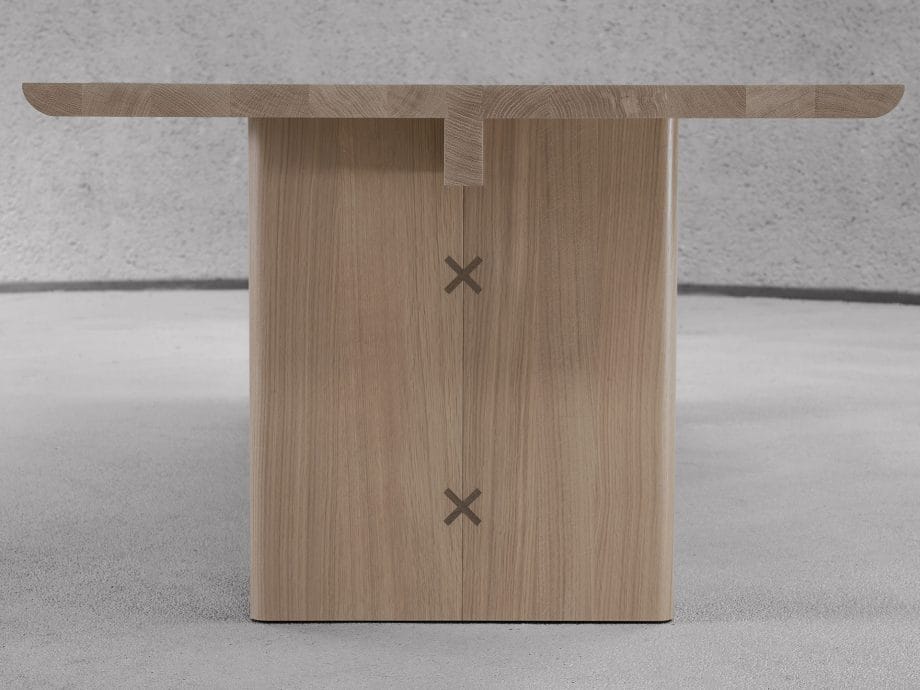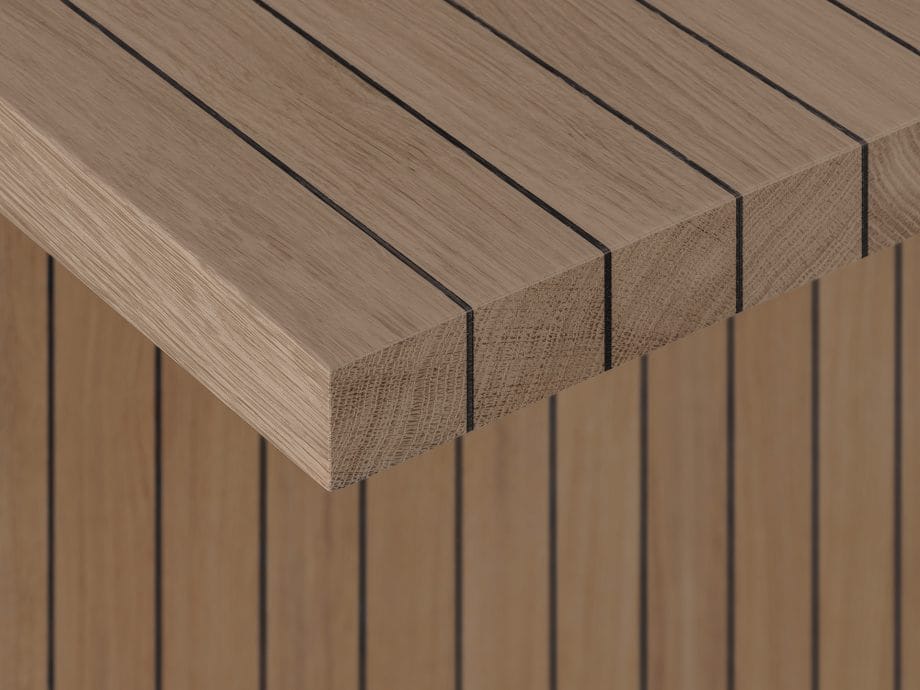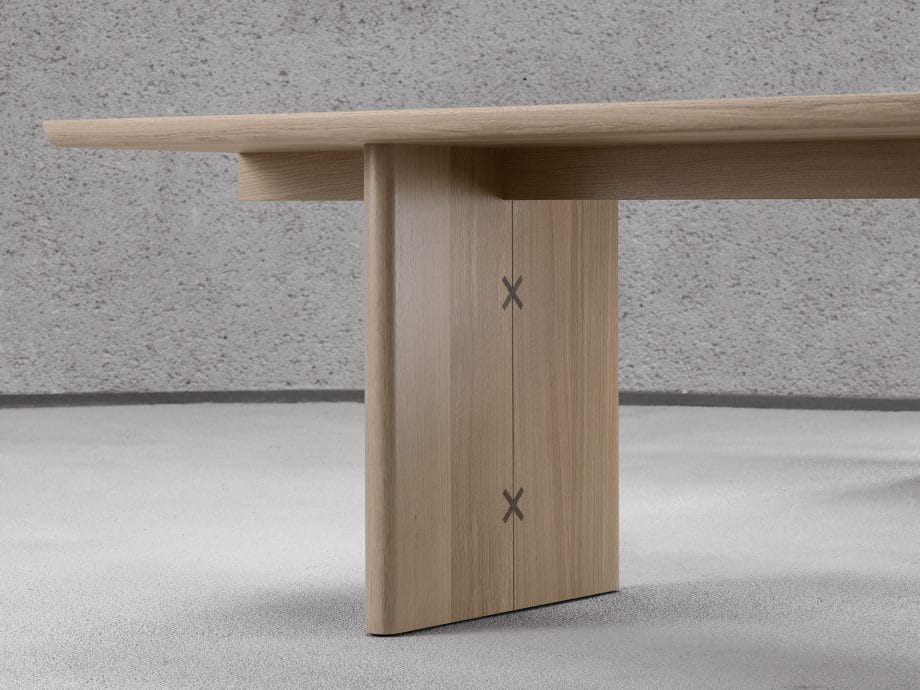 PHILOSOPHY
An ode to wood.
ØDE returns to the essence. Using sustainable wood, a local production process and true Dutch designs. High-quality tables that are not only timeless, but are also a source of rich history.
ARTISANSHIP
Skilled
craftsmanship.
Suitable for any interior. Distinctive, strong and full of character. A table formed by centuries-old craftsmanship and put together by skilled hands.
Connections
Skilful combinations of old and modern woodworking techniques impart every ØDE table with unique connections.
Timeless
A solid design that stands the test of time. A centrepiece in every home, where life is celebrated generation after generation.
Nature
Wood plays the central role in the design of every ØDE table. This natural material is treated with the respect it deserves.


EMOTION
The centrepiece, generation
after generation.
At first glance, a table can appear to be something very obvious. However, there is a lot more to it than meets the eye. 
A table is timeless and can withstand the rigours of everyday life. It is at the heart of social life in our homes: we enjoy eating, drinking and laughing around the table, but also share moments of sadness.
The table forms a centrepiece, one generation after the other. An object that serves as a communal platform for exchanging ideas, making plans or celebrating milestones.  
A central point that is synonymous with familiarity, trust and stability. A table is inviting; it is for everyone and for every occasion. Life revolves around the table. 
ØDE TABLES HAVE BEEN PUT TOGETHER IN A MANNER THAT ENSURES THAT ALL SCREWS ARE CONCEALED. AND IT'S THESE SPECIAL CONNECTIONS THAT MAKE EACH TABLE SO UNIQUE.
TEAM
The faces
behind ØDE.
Rolf van de Plas - Co-founder @ director of craftmanship