Questions?
Please contact us.
Personal contact is extremely important to us. We are happy to tell you more about our tables, explanations about the designs, the many possibilities of material and color.
ØDE believes that wood is the most beautiful natural product. A material that manifests itself in unique and individual products. Although no two tables are the same, each table tells its own story.
Contact info
Office
Energieweg 11,
5071 NP, Udenhout
+ 31 (0) 64 64 02 830
info@odedesign.nl
www.odedesign.nl
KvK: 82 92 51 19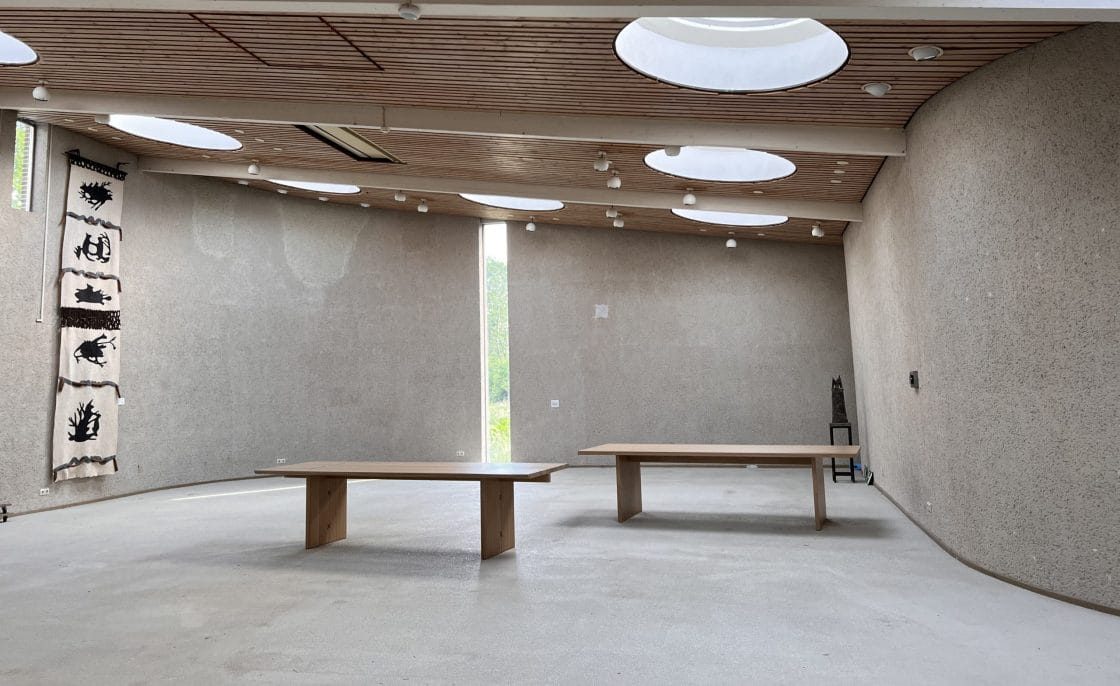 Experience
our collection.

Do you want to see the ØDE designs for yourself? This is possible at our special and historic location on the outskirts of Udenhout. Interested in a visit? Then please make an appointment below.
LET'S GET IN TOUCH
Send us a
message.